Best in Show: How to Create
Organic Dog Treat Packaging
That Stands Out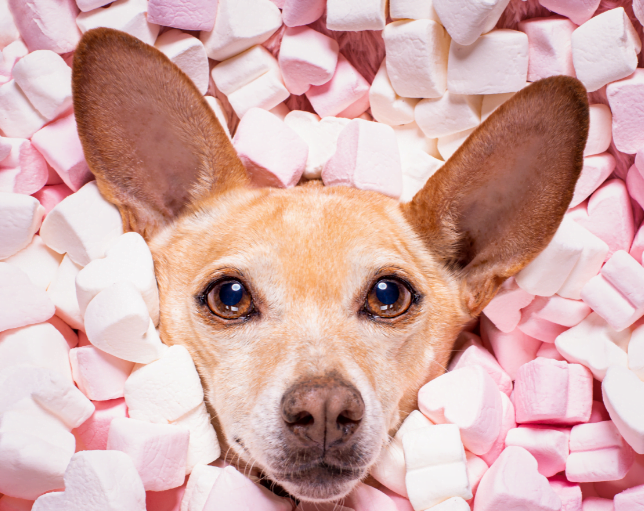 Humans love dogs. Hence the old adage that dogs are a man's best friend. That's why pet owners want the best for their companions — healthy, tasty, and nutritious organic treats. Creating the best organic dog treats is one thing, but getting buyers to believe your product is the best is a different ball game. It all comes down to marketing. 
But how do you enhance your organic dog treat packaging to stand out? That is where excellent packaging that's appealing and customer-centric comes in. Today, we'll focus exclusively on how to create the best organic dog treat packaging that will stand out and convince customers to pick up your package. So let's dive right in!
Premium dog food needs premium packaging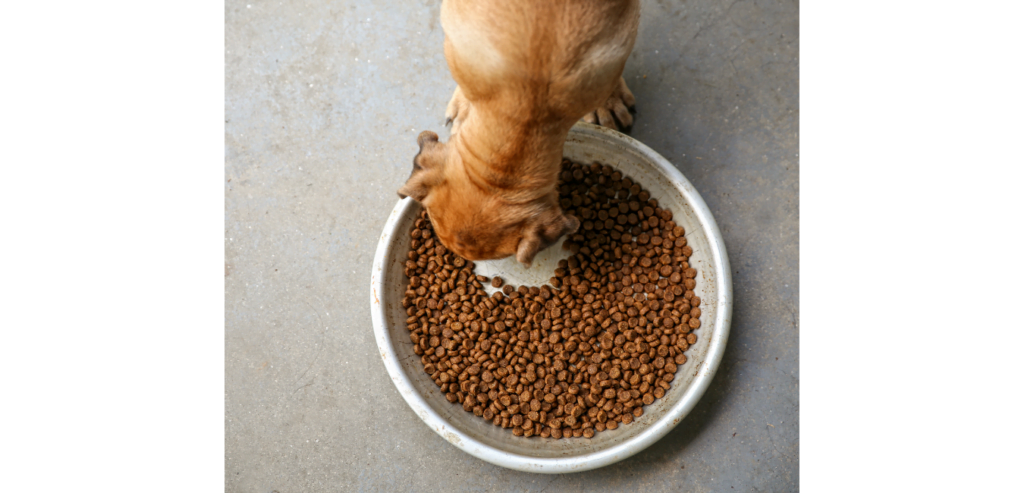 Dog enthusiasts want nothing but priceless treats for their pets. They wouldn't want something that would easily go bad and possibly harm their pets. Furthermore, premium dog foods need premium packaging. You need to choose the right packaging materials to ensure your dog treats remain fresh, even after sitting on the store shelf.
Let's face it, if a dog owner buys organic treats for their pet, and after a couple of days the treats are stale, or even worse, the treats have gone bad, and the dog gets sick, requiring costly medical attention, customers will undoubtedly be upset and never buy your product again. 
To avoid this, you need durable and resealable bags that would maintain the quality of your dog treats even after being opened. In addition, quality packaging will attract new customers and possibly turn them into loyal shoppers.
Using high barrier materials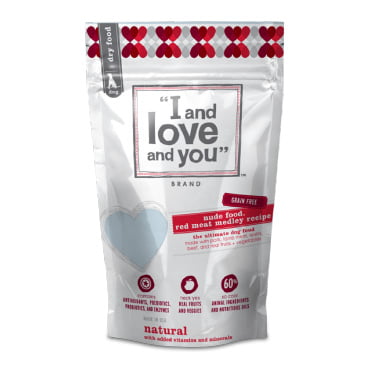 You wouldn't want to get it wrong, especially, after all the hassles in the refining processes, without forgetting the high costs. And that's why without any doubt, you require packaging that uses high barrier materials to keep the dog treats safe while maintaining their quality.
A package made of high barrier materials protects the food treats against harmful external intruders, such as moisture and unpleasant odors. The barrier is always made of a thick protective layer, which keeps your treats fresh and appealing. It also ensures the flavors are intact, so the treats maintain their taste.
For example, CareFoil has a very high barrier to oxygen and moisture. It has a strong protective layer that doesn't allow oxygen or any amount of moisture to penetrate through. With such grade A materials that assure safety, you'll be certain to keep your treats fresh and appealing.
Differentiate yourself from competition
Every business wants to be unique — they want their product to have a core differentiator. Your dog treats are no exception. They shouldn't look similar to your competitors' brands. With so many organic dog treat brands out there, you need to be on top of your game to get ahead of the rest. Customers don't want plain or cluttered packaging designs. That would look unattractive and low quality, hence putting them off.
A unique design tailored according to the culture of your business, and perhaps your targeted audience will help you sell more dog treats. You need great images with bright color schemes, pretty accents, and engaging fonts.
Above all, you should ensure that your organic dog treat packaging is appealing to the eye as customers buy with their eyes.
Build a strong brand reputation
Customers are the backbone of your business. Their view of your brand matters. And it's no lie that one unsatisfied customer can walk away with thousands of others. You, therefore, need to give utmost attention to the quality of your dog treats. 
For example, Coca-cola has a unique, admirable, and selling appearance, which goes hand in hand with the quality of their products. They have always ensured high quality in their products, and that explains their dominance in the market for such a long period of time.
In online market platforms such as Amazon, it's all about customer reviews. Good reviews will sell your dog treats, while negative reviews will, on the other hand, shun away thousands of potential customers, even those who can afford to pay a pretty penny for organic dog treats.
And remember that a customer's perception is always right. Their perception may not be accurate, but consumers still carry a lot of power, especially in the current digital market. So you shouldn't hesitate to provide remarkably high-quality organic treats packaging.
Use your packaging as marketing and remarketing opportunities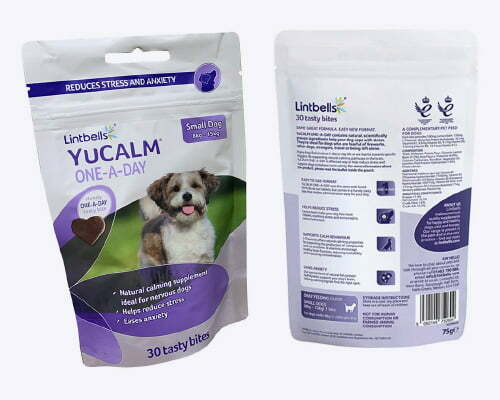 It is an undeniable fact that packaging plays a significant role in marketing products. It is what arouses a potential buyer's curiosity and invites them to pick your product over others, specifically on the competitive store shelves. You, therefore, need to create a packaging that will market and re-market your dog treats and brand in general, even while being consumed.
You can do this by customizing your packages with unique configurations, such as brand logos that will enable your customers to distinguish your dog treat products from competitor's brands. You can also consider stand up pouches, packages with valves to let the smell or the treat aroma out, especially to entice the dog.
Ensure that your package uses high barrier materials to preserve the dog treats and maintain freshness. Re-closable packages such as square bottom bags are also a good option to keep the dog treats fresh even during consumption. Plus, they're customer-friendly due to their ease of opening and stronger re-seal.
CarePac Helps You Choose the Right Organic Dog Treat Packaging
Ultimately, creating top organic dog treat packaging calls for an outstanding appearance to draw customer's attention, maintain and preserve your dog treats. You should be concerned about the outward impression of your products as much as you are about the quality and condition of the food itself.
Do you have any questions or need to learn more? Feel free to contact us for a free consultation with our experts. You can also check our online price estimating tool if you need quick custom printed pouches for your organic dog treats.